Where is your favourite place to sit on a plane? Window or aisle? Behind the bulkhead or in the exit row? Or do you just want to be as close to the front exit?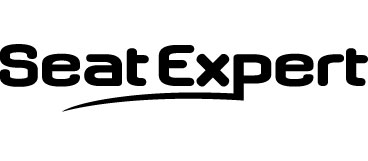 Everyone I know who flies regularly has their preferred seat – and middle near the back or bathroom is not ever high on that list.
Seat Expert is a search engine that  helps you get the seat of your dreams everytime. Enter in your airline, departure date and flight number and the site will pull up the seat layout of the airplane.
As you mouse over the seats, details are revealed such as seat pitch (depth), proximity to exits and bathrooms and where's the most legroom.  
The site includes Ask the Seat Expert, which welcomes questions about various airline services and how much storage is located below the seat in front of you or in the overhead compartment.
For more information: Seat Expert